Hello Ducklings!
The pre-launch event for Bombergrounds: Battle Royale content creators have started as of 3rd of March 18.00 (6PM CET).
The game will be release for everyone on Friday the 6th of March, 18.00 (6PM CET).
Watch the Super Content Creators on Youtube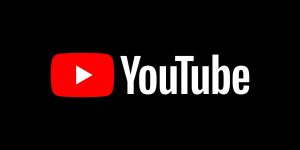 Watch the Content Creators live on Twitch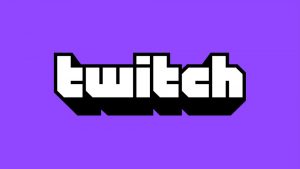 You can find the streamers in our Twitch category when they are live!
Some honorable mentions (other platforms)!